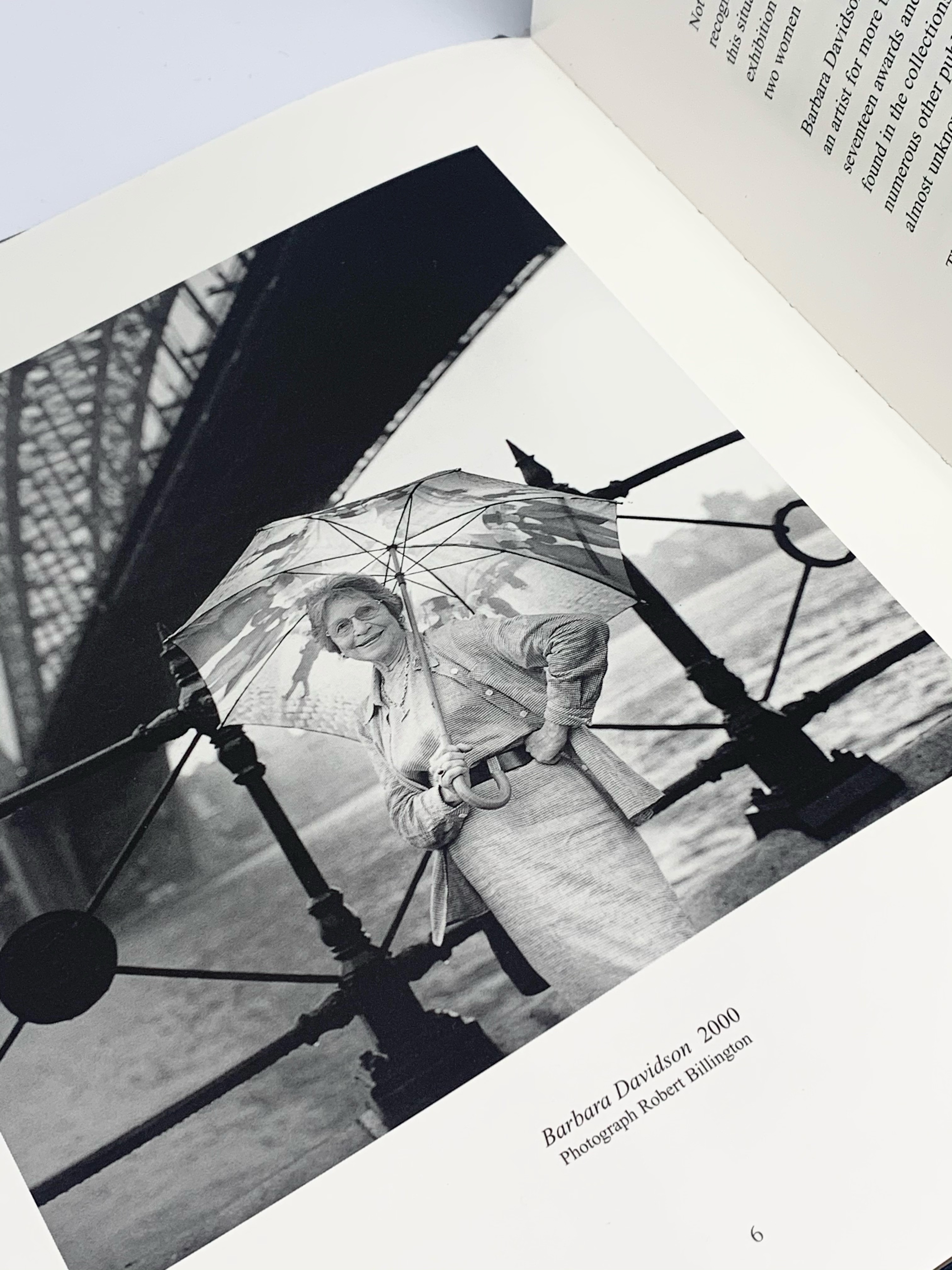 To commemorate the 90th anniversary of the opening of Sydney Harbour Bridge, we are highlighting Barbara's works that feature this iconic Australian landmark.
We hope you enjoy these works, created between 1993 and 2010 that celebrate the Artist's home town of Sydney.
Opened on March 19th, 1932 The Sydney Harbour Bridge is a heritage-listed steel through arch bridge in Sydney, spanning Sydney Harbour from the central business district to the North Shore.